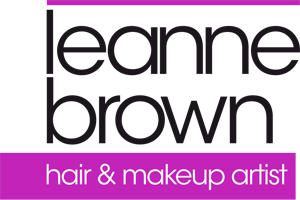 Contact Me
It would be great to hear from you about your hair and makeup requirements. Whether that's for your wedding, a big occasion, an editorial, or just a night out.
Just fill in the form below and I will get back to you or give me a call on 07545 193 715 - it's always fun discussing someones ideal look!
Please remember, my hair and makeup services can be tailored to your requirements and are available on location.
I can't wait to hear from you.
"If you're gonna be two-faced at least make one of them pretty" - Marilyn Monroe