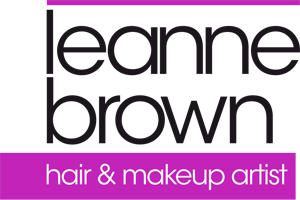 Some of my favourite images
Please have a look at the examples of some of my work. These are a mixture of magazine submissions, model portfolios, studio shoots and real weddings.
I have many more images available in my portfolio that I would be happy to show you.
Whatever your enquiry or requirements, please get in touch. We can discuss any specific look you have in mind whether that be from a magazine, photo or your own vision.
Leanne xxx
"Men become much more attractive when they start looking older. But it doesn't do much for women, though we do have an advantage; makeup" - Bette Davis